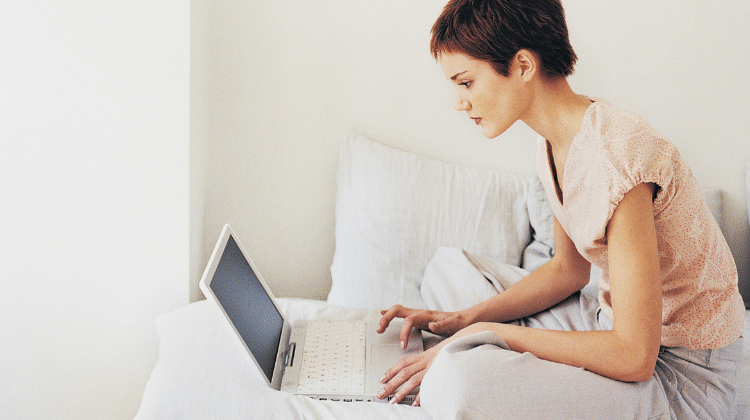 Brought to you by Canecto:
Even before the rise of technology, communication experts around the world strongly believed in the fact that humans are influenced to make decisions based on what they see and hear. This is true on your website as well as life in general.
Even for prospective customers who don't buy your product online, they have probably visited your website at some point – often, it's the first point of contact with a brand.
With this in mind, you need to set the scene…
More: http://bit.ly/2P39IRk